LEARN | RESEARCH | INNOVATE
Craw Cyber Security provides job-oriented training to all students and they get jobs as soon as they complete their training. Diploma Information Security Training courses in such a way so that student can achieve their goal easily in Cyber Security Field. Craw Security provides the best of facilities which makes you understand every aspect of learning effectively and efficiently. Craw Security gives a Facility to learn online to students who can't manage to attend class offline. Craw Security has the best Security Analyst who teaches you to deal with every practical aspect.
CRAW Security offers a high level of technical education to the students, clients, and partners in IT Industry by our well-qualified, certified, and experienced trainers.
We are specialized in Information Security, Technical education and Technology Training.
We are serving since 2012 to this industry as a service and training provider, efficiently.
CRAW Security has a well prepared, certified, and international course curriculum for all of our courses.
We offer registered and authorized certification from different councils and renowned authorities, to our students from India and to the entire world as an authorized training center for EC-Council, CompTIA, CISCO, Adobe, Hadoop, Redhat.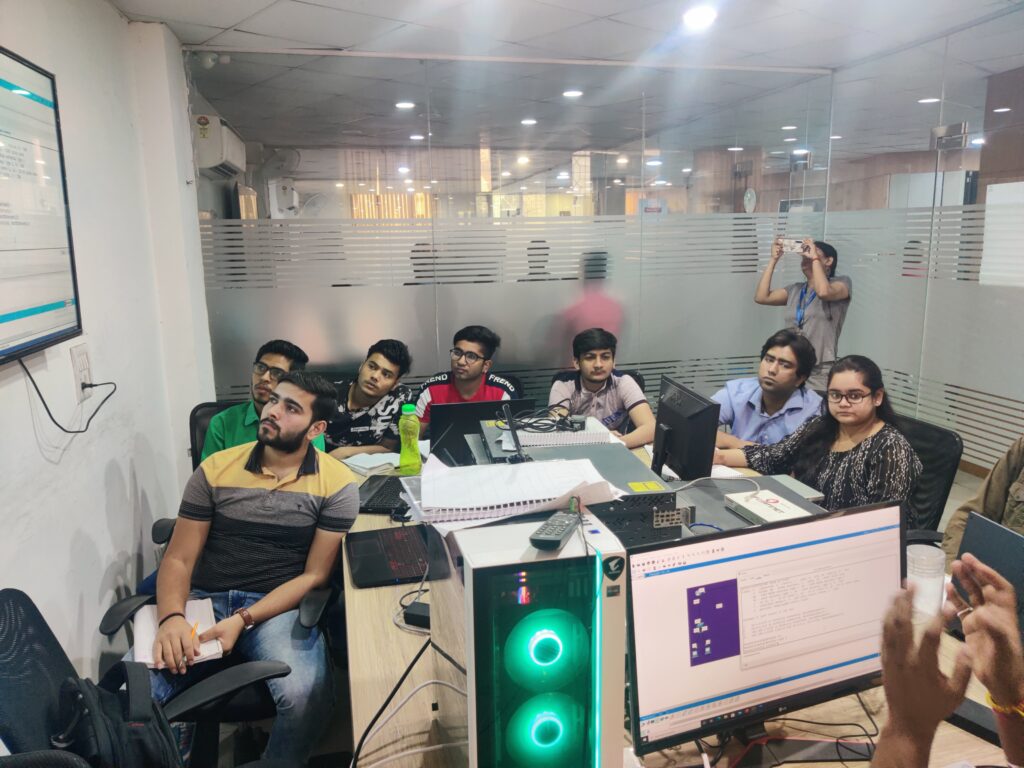 What Craw Security Exactly Do
Craw Security gives a Facility to learn online to students who cant manage to attend class offline.
Our Client Happy Testimonials


LEARN | RESEARCH | INNOVATE
STUDENT PLACED IN COMPANIES
DELHI | LAXMI NAGAR | NOIDA | ROHINI | GURUGRAM | PUNE | KERALA | BANGALORE